Welcome to my site
Most of you looking at this just want to get someone to sort out your pest problem
if so I'm your man there's not much I don't know about getting rid of pests, I've been doing it for years.
Just call me I will give you a fair price on the phone and stick to it, and turn up on time I want your business, so I will make sure I sort the problem. your find I'm one of the only pest controllers who puts there prices on there site.
So if your still here on to me
well before I was a pest controller I spent 20+ years in the building industry so I have wide knowledge of how buildings are constructed, how sewer and water pipe run, brickwork and cavities and roof voids, all places where rodents and flying pests like wasps and hornets can gain access to your property,
This knowledge is a great asset in finding entry places and is usually the key to a successful job, so partnered with my many years in pest control there a good chance I know what I'm doing.
Are all pest controllers the same, the answer to that question is no. It takes years to gain knowledge on how to rid buildings of unwanted pests and a fair amount of training and retraining on a yearly basis, laws on the use of pest control products change for heath and safety reasons, so we would not advise engaging the untrained guy down the street with a box of poison or a can of spray from a DIY store.
So its well worth thinking about when you need some works done are they competent to be using chemicals and poisons, are they fully trained in the usage of theses products and are they able to use them in a safe manner with the correct measures and amounts as not to cause harm to humans and there pets, then there is the wild life to consider, songbirds are on the decline so open bait trays with grain poisons should never be used outside or in any place were other animal and small hands can find them, so for safety sake always use a reputable person like myself.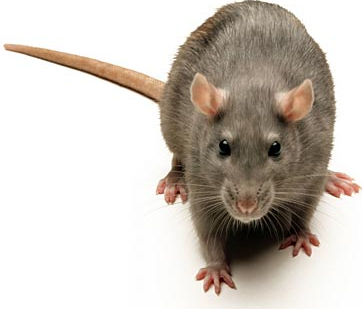 Products and Poisons
We only use the best products from a company called killgerm chemicals which are specially made for professional pest controllers and are not on sale to the public. new laws make it illegal to sell most of the rodenticides we use with out receiving the proper training.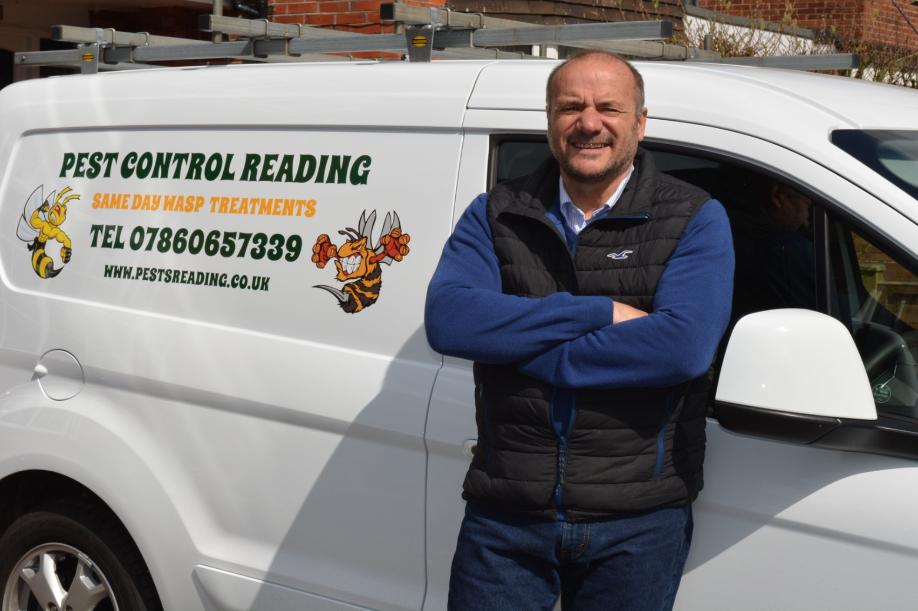 So I'm Clive the guy in the Picture I have lived in Reading all my life so know it well, So give me a call for all your Pest control needs
I will do my best to make sure your flat house restaurant factory or warehouse or any premises I'm dealing with will be pest free ASAP
Im Local so I'm never far away if a problem arises, my work radius is 15 miles of Reading so as to give a quick and reliable and honest service.
I can do same day control on Wasps Rats Mice and Squirrels, And on more complex fumigation and spray works like cockroaches and bedbugs it can be next day, or at a time and date to fit in with you and your work commitment's, I keep all the chemicals I would need in stock
07860-657339 7 Days A Week Or Leave Message